Update Wednesday 26 October 2021:
Dear Parent/ Caregivers,

This afternoon the SA Government unveiled their COVID-Ready Plan to safely ease restrictions on borders and activities over the coming months.  

Please click here to view the full South Australian COVID-Ready Plan in relation to borders, activities and SA Health's coordinated health response to manage COVID-19 cases.

Student face mask use 
As of  Monday 25 October, mask use for students and staff is now optional. Additional points to note:
Students aged 12 and over and staff are to abide by the SA Health public guidelines when off-site or on excursions.
Masks will still be available for students that wish to continue wearing them
Term 4 events
Parents and visitors are welcome to visit the College for events providing:
recommended density and physical distancing requirements are met by all attending adults.
masks are worn by adults (who are not staff) when indoors. Masks are not required outdoors if adults can physically distance.
all attendees COVID-Safe check in.
attendees do not attend if unwell
Thank you for your on-going cooperation and support.
Kind Regards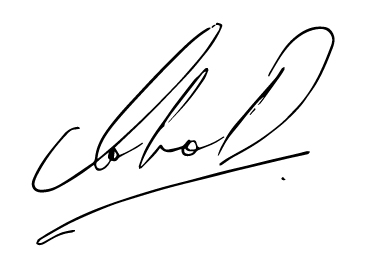 Nikki Kotrotsos
Principal