Update Wednesday 4 August 2021:
COVID-19 Update and Parent Teacher Interviews
Update Tuesday 27 July 2021:
Dear parents/caregivers,
The Premier announced today that schools will return to onsite teaching and learning from Wednesday 28 July.
Marden Senior College is very much looking forward to welcoming students back to the classroom and re-establishing senior school routines. From Wednesday, the college will resume face to face teaching, as it is the most direct and effective way that students can access their learning, complete assessment tasks, interact with their peers and develop the necessary capabilities to be successful in their SACE. Online learning is extremely useful and will always be part of teachers' pedagogical approach.
Please contact the college if your student is in quarantine or enters quarantine based on SA Health Advice. Please communicate this to the college via absence email address absence@msc.sa.edu.au or ring 8366 2800. Please include the start and end date of the quarantine period. The absence will be communicated to subject teachers. Teachers will keep these students connected to their curriculum and assessment program by providing resources, materials and communication via Daymap.
Marden Senior College will continue to be vigilant and plan and operate in accordance with advice from SA Health and the Department for Education directives to support the continuity of learning, safety and wellbeing of staff, students and the broader community.
Please note the following:
Students should carry a mask with them and wear it in indoors (classroom, student services, library, cafeteria etc)
Students can collect a mask from Student Services but please note a mask is required when travelling on public transport
Masks do not need to be worn outside or during PE lessons
Students who have medical conditions, such as a problem with breathing, a serious skin condition on the face, a disability or mental health condition are not required to wear a mask
No excursions are currently permitted
HPE confined to the college site can continue
Additional cleaning of contact surfaces will continue to take place
Hand sanitiser has been placed in every classroom
Students who are unwell should stay home.
We are awaiting further information regarding the Marden Senior College formal and will communicate an update as soon as practically possible.
We will continue to review and reassess our practices and processes and keep you informed as new information comes to light. Thank you to all parents and caregivers for the way in which you have supported your student to navigate the lockdown period to ensure continuity of learning.
Please do not hesitate to contact the College if you need more information.
Yours sincerely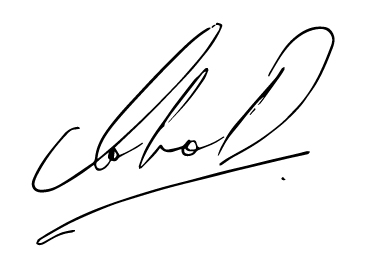 Nikki Kotrotsos
Principal