ASC is Australia's sovereign-owned submarine sustainment and maritime services company.
8348 7000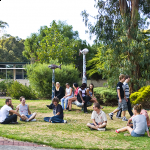 Principal Tours
-
Come tour Marden Senior College and learn about our wide range of SACE and VET courses.
Bookings here.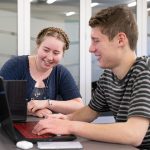 Subjects
-
MSC offers a wide range of SACE subjects and nationally accredited vocational certificate (VET) courses.