June Update
As we head into the completion of semester one, I take this opportunity to remind students and parents of arrangements for the remainder of Term 2. The purpose of these arrangements is to use our combined resources to facilitate the best learning outcomes for students who are completing SACE 10-credit subjects in semester 1. There is little to no impact on students undertaking SACE Stage 2 subjects (except 10-credit subjects like the Research Project).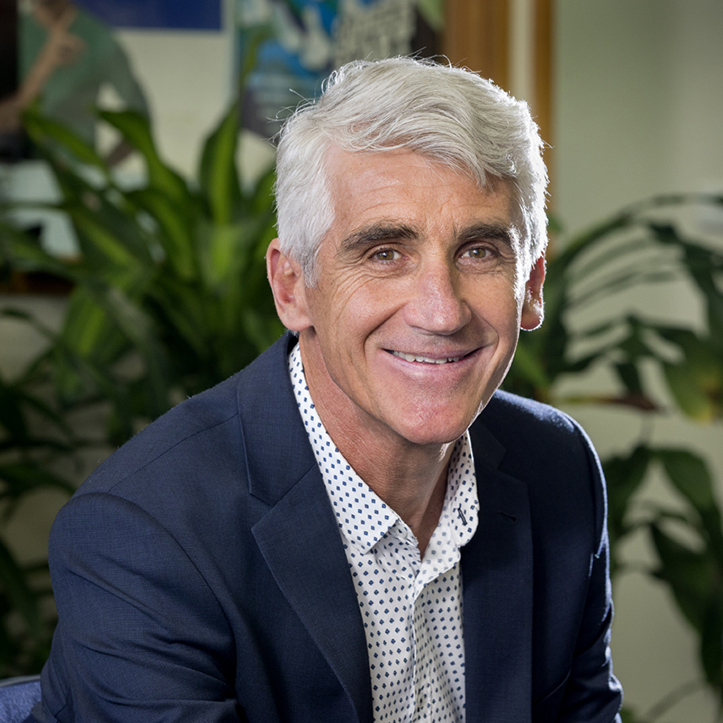 Stephen Inglis
Week 7
(starts Monday 10 June)

Last formal lessons for semester 1, 10-credit subjects
Monday: Queen's Birthday public holiday

Tuesday: Student free day – teachers participating in collaborative activities with colleagues across eight east Adelaide schools.

Friday 14 June: end of Semester 1

Week 8
(starts Monday 17 June)

Assessment catch-up week for targeted students
Semester 1, 10-credit SACE subjects

Focused time in scheduled lessons for students who are yet to meet assessment requirements in targeted subjects*
Students who have successfully completed assessment requirements do not have lessons in these subjects*

Full year SACE and VET classes continue as per usual

Thursday 20 June, 10.30am: orientation morning tea for students and parents starting at Marden Senior College in Semester 2

Week 9
(starts Monday 24 June)

Semester 2 starts
Semester 2 starts for SACE 10-credit subjects (all Stage 1 subjects and semester 2 Stage 2 10-credit subjects).

We welcome our new semester 2 students.

Full year SACE and VET classes continue as per usual

Week 10
(starts Monday 1 July)

Exam week for some Stage 2 subjects
Stage 2 classes with exams cancelled this week:

Monday and Tuesday – SWOTVAC/Time to catch-up with teachers
Wednesday to Friday – exams scheduled (see exam timetable)

Classes as usual for Semester 2 SACE 10-credit subjects, full year SACE and VET classes

Friday 5 July: last day of Term 2
* Students and parents to access Daymap to find out if have met Semester 1 requirements, or not, in specific subjects. Please note, this data will be regularly updated.
Students access Daymap and look for the record called "end of semester SACE 10-credit classes". It will show which classes, if any, you will need to attend in week 8.
Parents access Daymap Connect, then click in student's profile and look for "end of semester SACE 10-credit classes". It will show which classes, if any, student will need to attend in week 8