For all course enquiries and enrolment information please contact Student Services on:
Tel: 08 8366 2800
or email: enrol@msc.sa.edu.au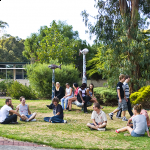 Principal Tours
-
Come tour Marden Senior College and learn about our wide range of SACE and VET courses.
Bookings here.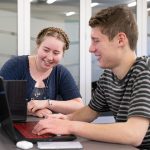 Subjects
-
MSC offers a wide range of SACE subjects and nationally accredited vocational certificate (VET) courses.