Term 1 reports are now available from Daymap for students and Daymap Connect for parents.
Daymap connect instructions here.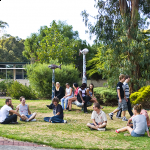 Principal Tours
-
Come tour Marden Senior College and learn about our wide range of SACE and VET courses.
Bookings here.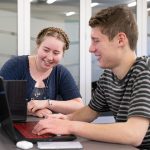 Subjects
-
MSC offers a wide range of SACE subjects and nationally accredited vocational certificate (VET) courses.